The Bucket & Spade Cafe * Kitchen * Bar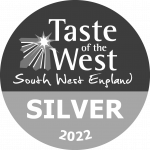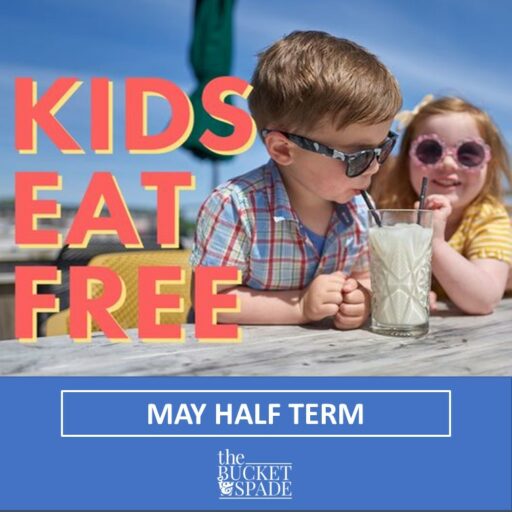 Kids Eat Free This Half Term!
Exciting Announcement: Kids Eat for Free at The Bucket & Spade Restaurant this May Half Term. We believe that quality family time should be affordable and enjoyable for all, so we're thrilled to offer this exclusive deal to make your dining experience even more delightful. Check the terms and conditions below and book a table today!
Booking Reservations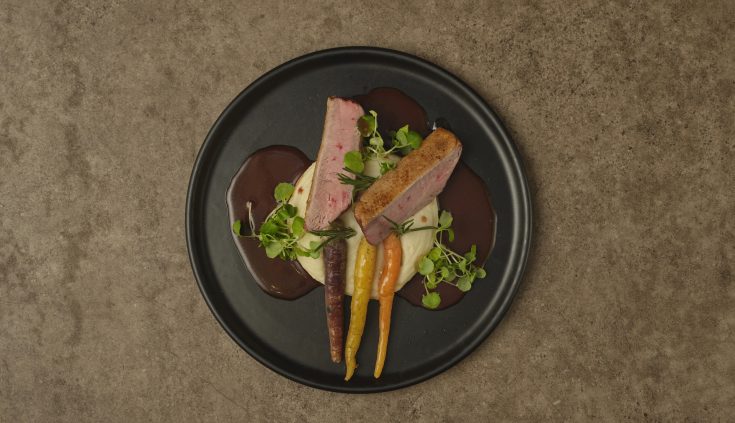 A fine selection of menus
Fresh, locally caught Brixham fish and West Country produce are prominent on our enticing menus alongside light bites and healthy salads. Our traditional Sunday lunch with all the trimmings has quite a following, make sure you book ahead to avoid any disappointment!
View Menus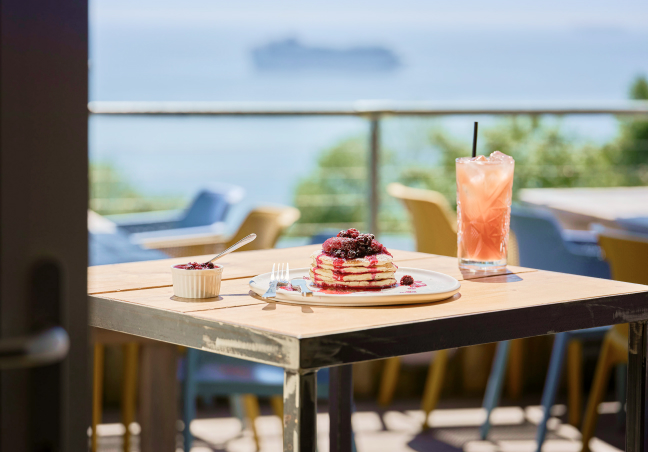 The Dining Experience
We offer casual all day dining in our recently refurbished restaurant, serving popular family favourites and delicious drinks. We are proud to source seasonal and local produce and to offer vegetarian, vegan and gluten free options. Our picturesque location on the South Devon coastline offers outstanding views and a place for friends and family to meet, celebrate or simply enjoy together.
Bar & Cafe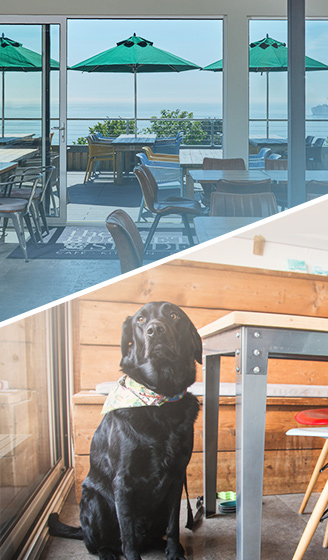 Stunning Sea Views
Enjoy incredible panoramic views from our terrace on a sunny day or inside our spacious restaurant during the cooler months of the year. Relish sightings of birds, yachts, motorboats, fishing vessels and even the odd cruise ship!

Dog Friendly
Your well behaved furry friends are most welcome at the Bucket & Spade Café.
Past Event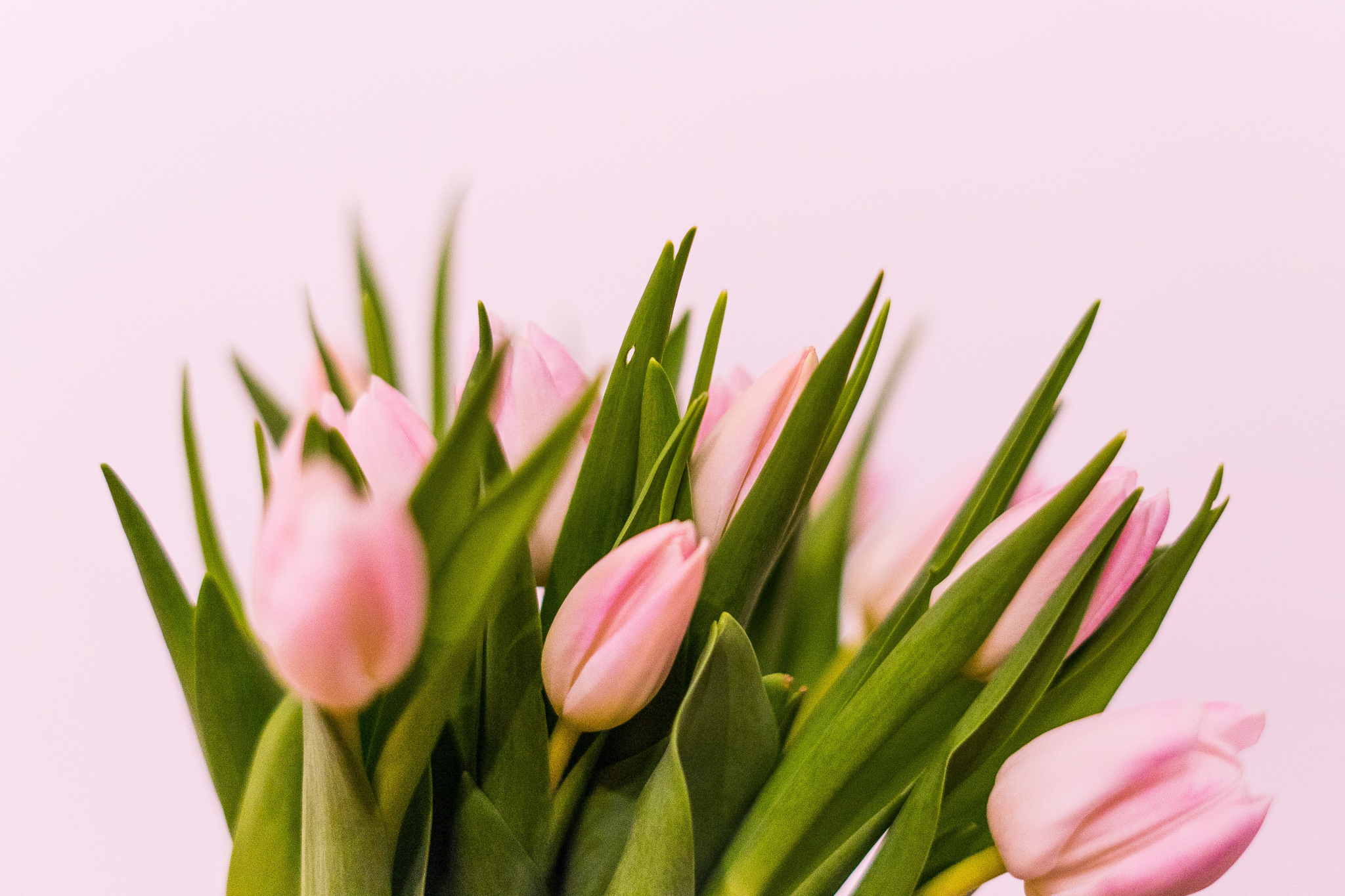 19/03/2023
Mother's Day
The perfect gift to make her day.
Past Event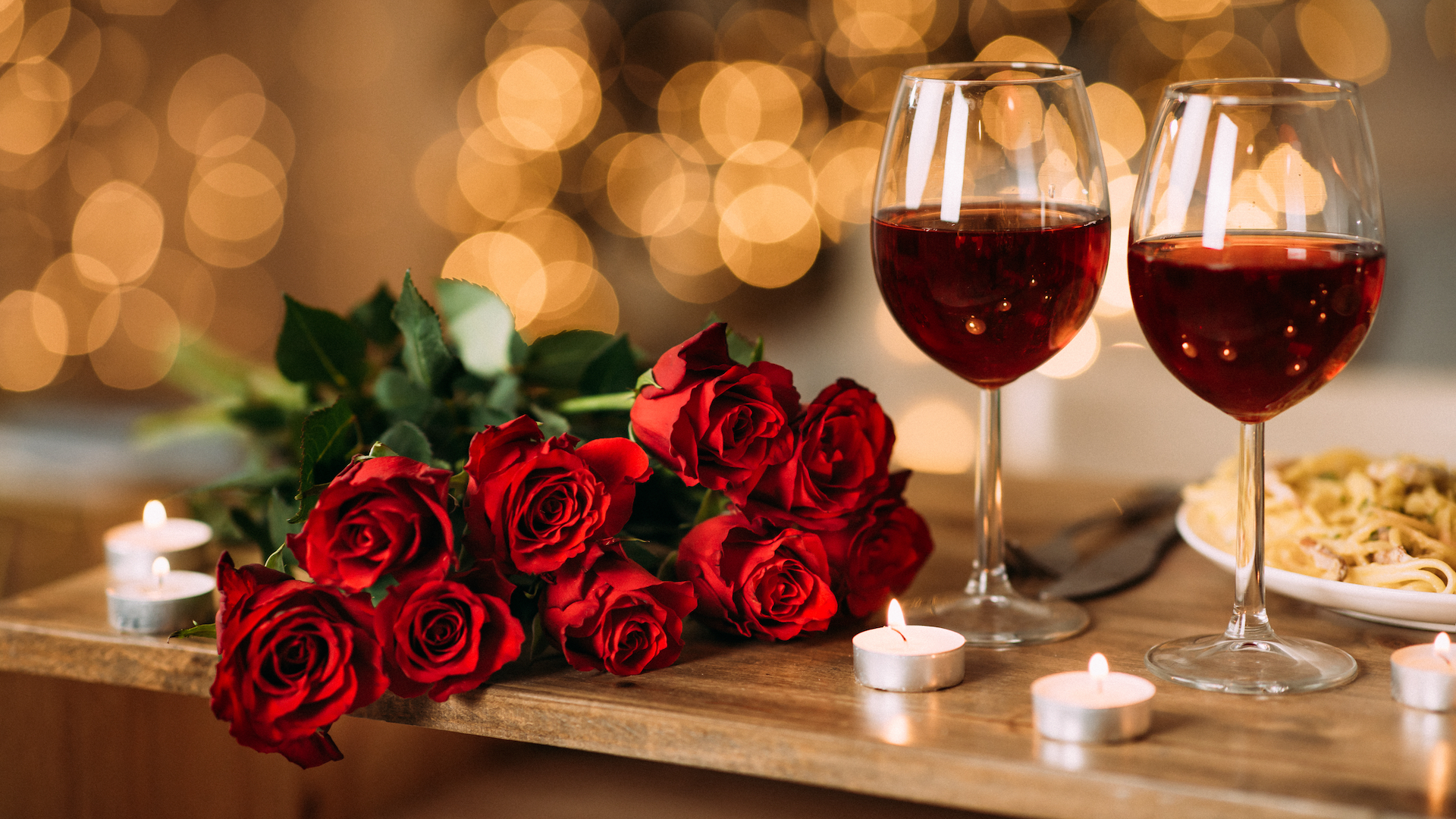 14/02/2023
Valentine's Dinner
Join us this Valentine's Day for an evening of food, music and lots of love.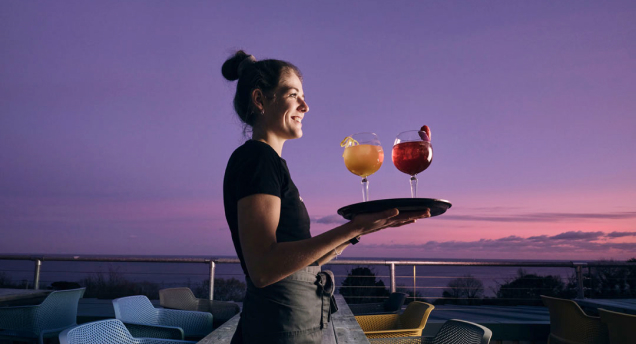 Events
Throughout the year we host an array of events for all to enjoy, including live music from Ollie Stephens. Watch this space for upcoming events and follow us on social media for regular updates.
See all Events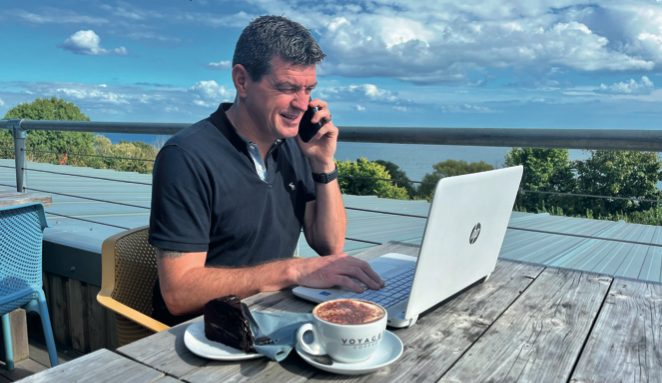 Work Club @ The Bucket & Spade
Working from home is so over! With the rising prices of energy, we're doing our part to help out – so take advantage of our friendly "work club" to help offset your costs.
You'll have access to all day use of workspace, unlimited tea or coffee free wifi and free parking

Learn More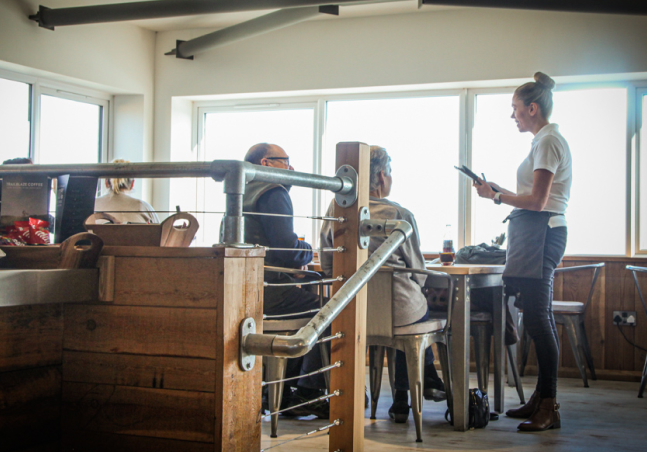 Get in Touch
Opening hours at present are as follows; Monday and Tuesday 9am-6pm, Wednesday to Saturday 9am-9pm and Sunday 9am-5.30pm.

We accept bookings for up to 10 people through our online booking system, up to 30 minutes in advance. Please call us on 01626 818450 if you're making a booking for more than 10 people or arriving within 30 minutes of making a reservation. For all other enquiries please get in touch via telephone, email or through our contact form.

Contact Us
Monday to Tuesday | 9am – 6pm

– Breakfast

9am – 11:30am

– Lunch

12pm – 3pm

Wednesday to Saturday | 9am – 9pm

– Breakfast

9am – 11:30am

– Lunch

12pm – 3pm

– Evening

5pm – 8pm

Sunday | 9am – 5:30pm

– Breakfast

9am – 11am

– Lunch

12pm – 3pm
Talk to us
Someone from the team will get back to you as soon as possible!
Your message has been sent.
We will be in touch.