The Terrace
Our spacious sea view terrace offers a spot to soak up our stunning views whilst tucking into our delicious range of dishes. Whether you're here for breakfast, lunch or dinner, our outdoor space promises a place to relax and unwind.
Talk to us
Someone from the team will get back to you as soon as possible!
Your message has been sent.
We will be in touch.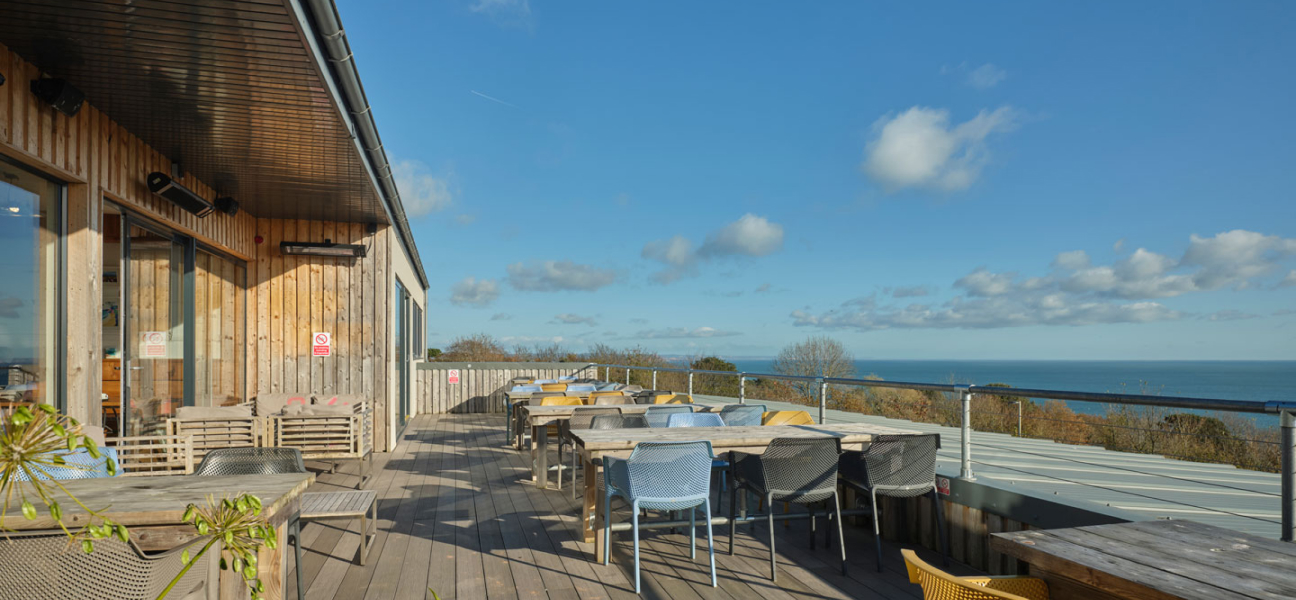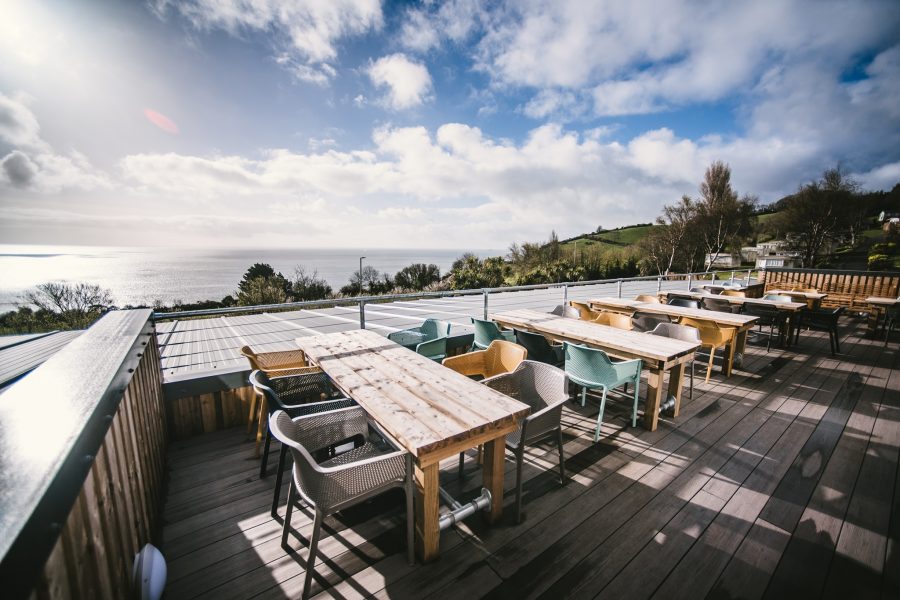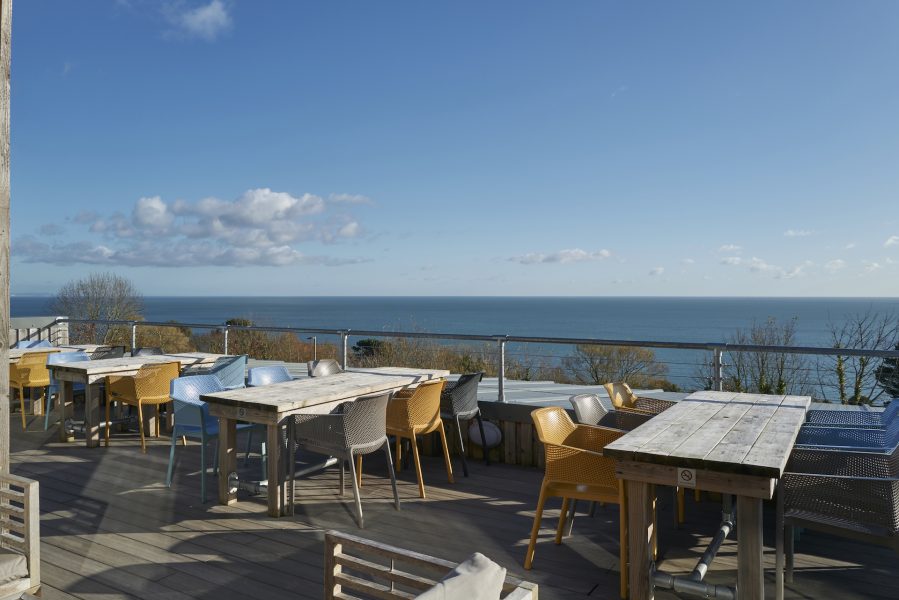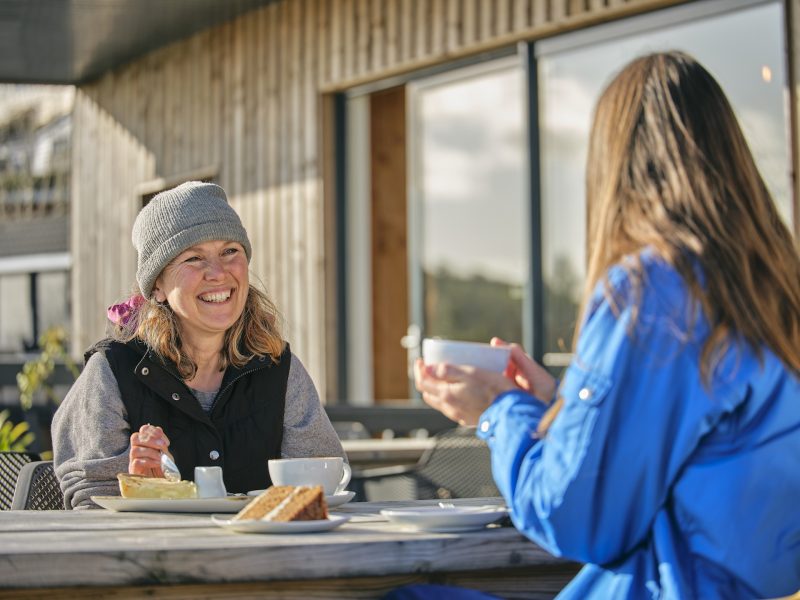 The Views
Admire incredible panoramic views from our terrace on a sunny day or inside our spacious restaurant during the cooler months of the year. Relish sightings of birds, yachts, motorboats, fishing vessels and even the odd cruise ship!
Drinks on the Terrace
Our terrace is the perfect place to enjoy our wide selection of wines, beers, spirits, soft drinks and hot drinks. Whether you're warming up with a coffee on a chilly winter's day or celebrating with a glass of fizz on a hot summer's day, the menu boasts drinks for every occasion.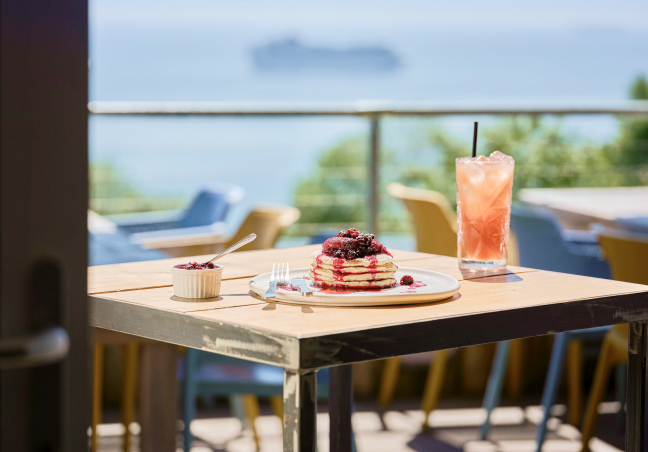 A Fine Selection of Menus
We serve breakfast, lunch and dinner daily, excluding Sundays when we are open for breakfast and Sunday lunch. Choose from our wide selection of tasty, hearty dishes and local drinks, including hot drinks, soft drinks, beers, wine and spirits. We cater for the youngsters too with smaller dishes made for their little appetites as well as delicious desserts which are bound to put a smile on their faces.
View Our Menus