The Team
Recently awarded Gold in the Best Restaurant & Pub category and Silver in the Best Bar category at the Food Drink Devon Awards, we're proud of our hard working team who ensured we achieved this fantastic accolade.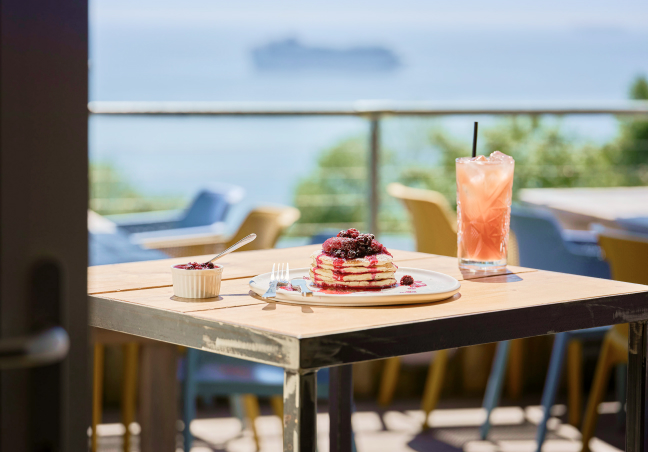 Our Values
We used to be Shaldon's best kept secret, but so many locals and visitors in the area have now discovered us and seen what fantastic locally sourced food we offer with brilliant service. We are passionate about supporting local artisan producers and celebrating the incredible high quality produce available on our doorstep.
Past Event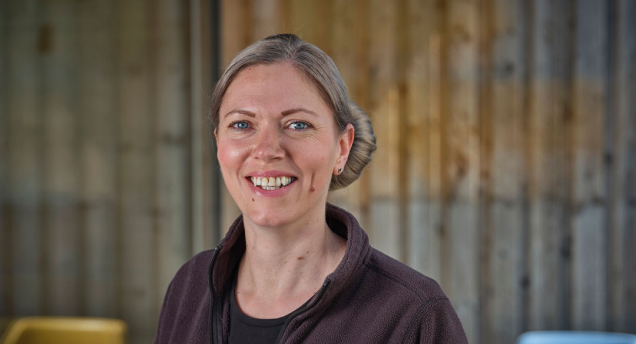 Rachel Dean
General Manager
Rachel Dean is our Bar and Restaurant Manager and has been leading our FOH team since October 2020. After spending 18 years as cabin crew, Rachel hung up her wings and joined the Coast View team in February 2019, before becoming our Bar Restaurant Supervisor when The Bucket & Spade opened in 2020. Rachel loves to interact with guests and organise events for all to enjoy.
Past Event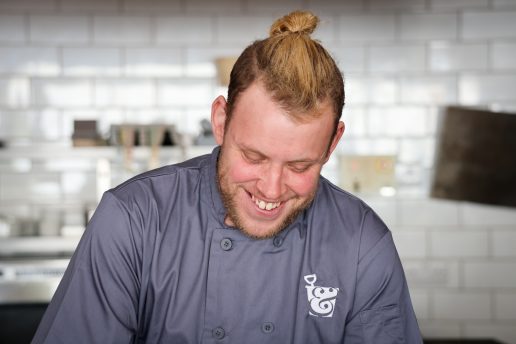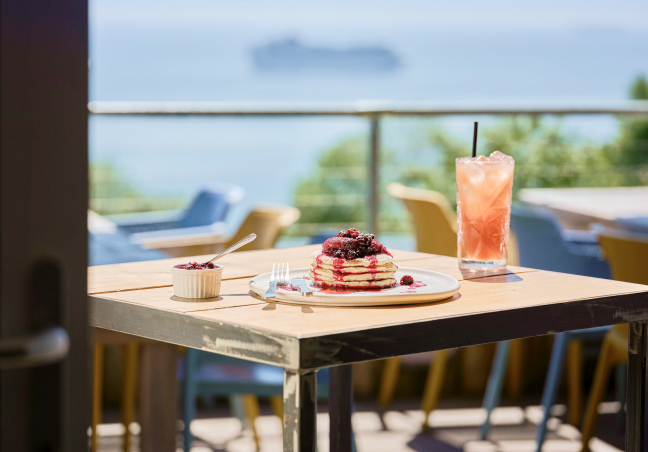 A Fine Selection of Menus
We serve breakfast, lunch and dinner daily, excluding Sundays when we are open for breakfast and Sunday lunch. Choose from our wide selection of tasty, hearty dishes and local drinks, including hot drinks, soft drinks, beers, wine and spirits. We cater for the youngsters too with smaller dishes made for their little appetites as well as delicious desserts which are bound to put a smile on their faces.
View Our Menus
Talk to us
Someone from the team will get back to you as soon as possible!